100 Back to School Braided Hairstyles for Kids
It's back to school season again. Daily morning prep tends to be hectic when you factor in having to do your child's hair from scratch. Braids are an easy and effortless style that come in many different varieties and even allow you to accessorize your child's hair in a lot of different ways. We did a round up of different back to school braided hairstyles for kids for you to pick from. Find a selection of simple and easy back to school hairstyles for kids and little girls from ponytails, knotless braids, and kids braids with beads to  feed in braids.  If your kids are tender headed or you prefer styling your child's natural hair, check out our selection of easy natural hairstyles for kids.
1) Kids Braids with Beads
Beads are a great way to give your child's hair an extra pop. Choose a mix of different beads, strings, and other accessories to create a simple but elegant and functional look.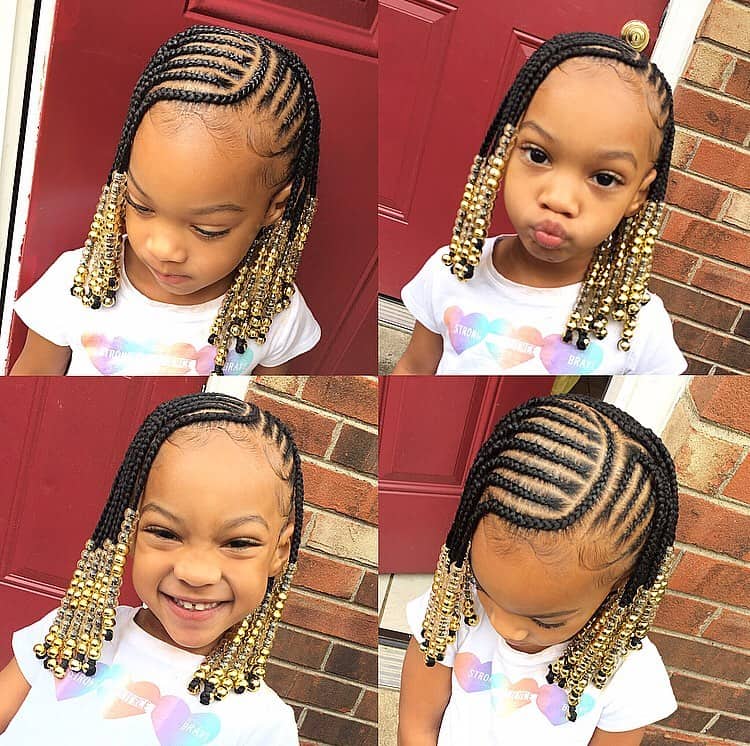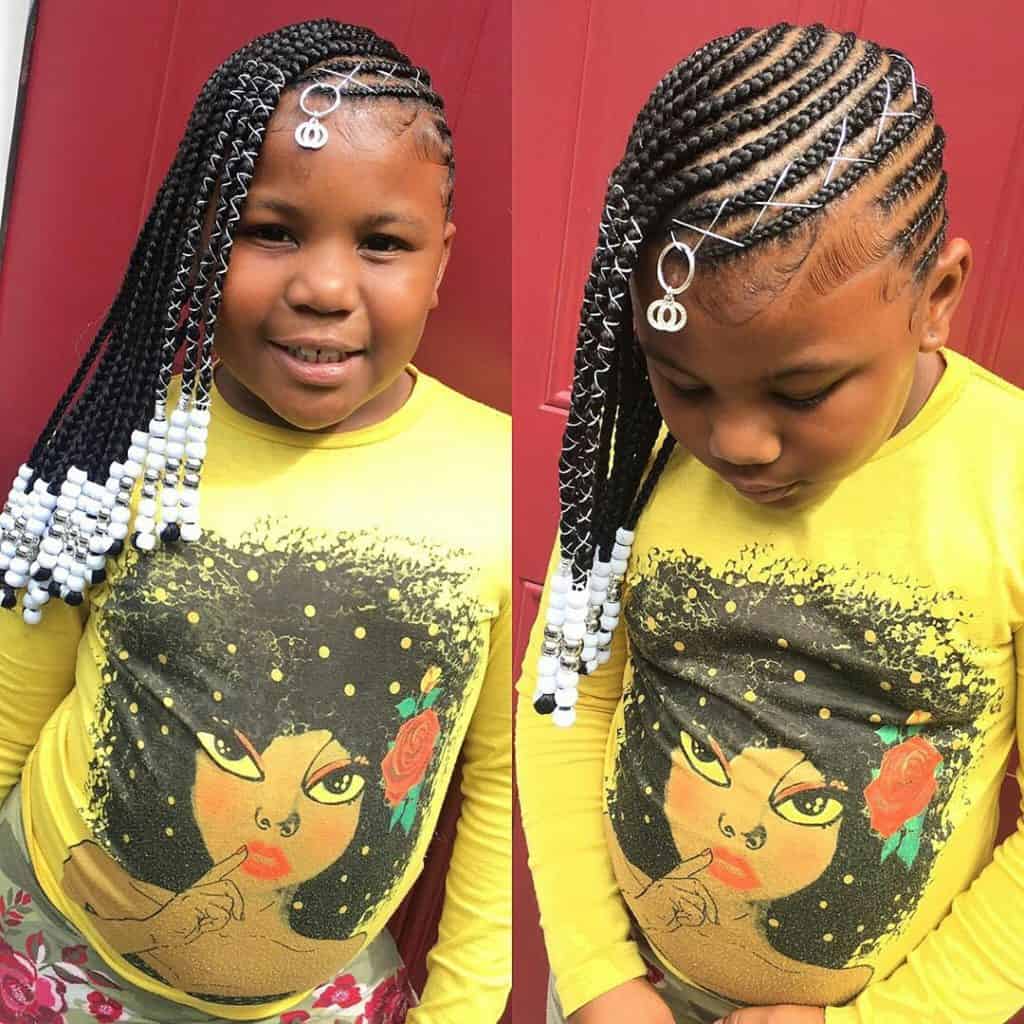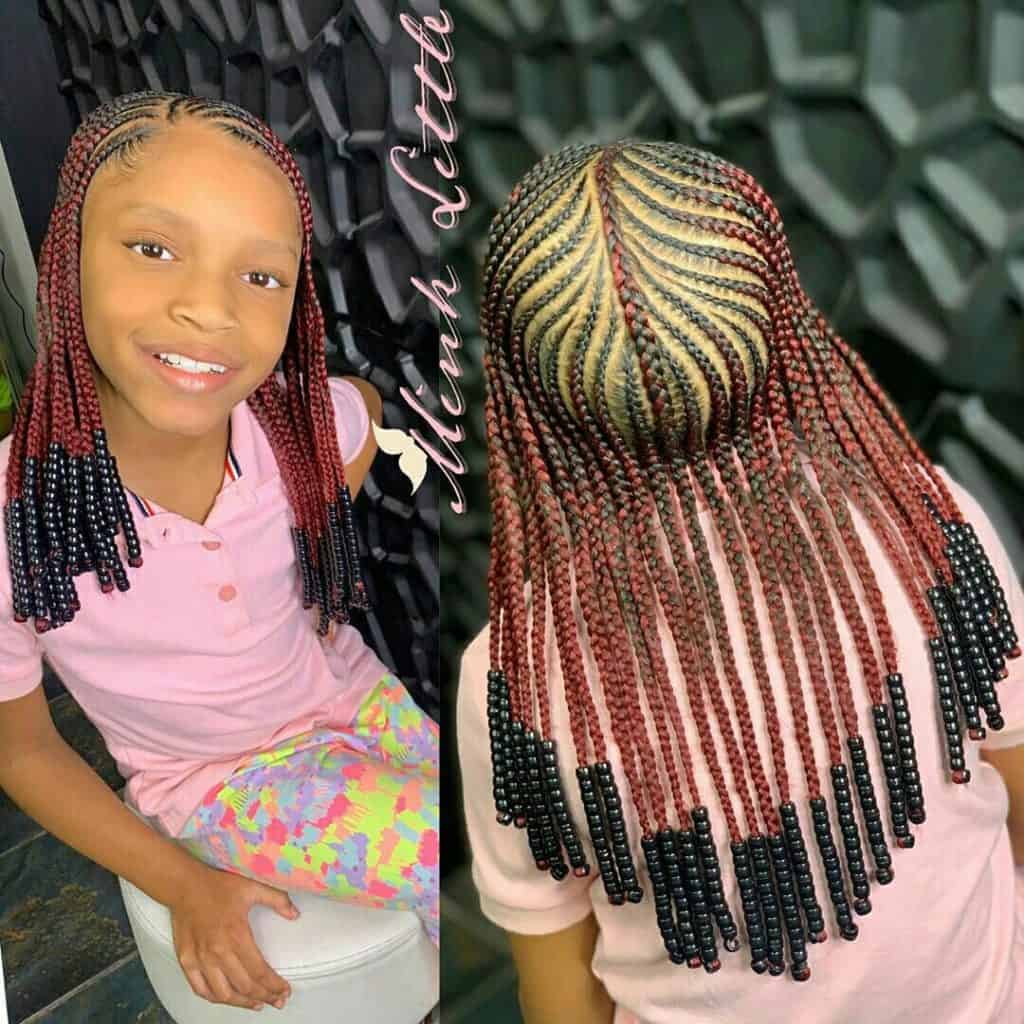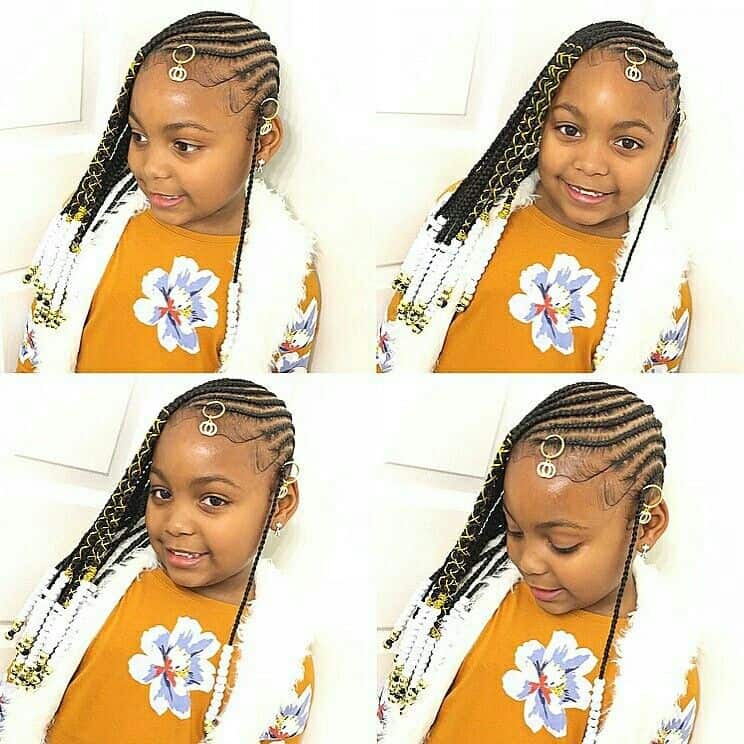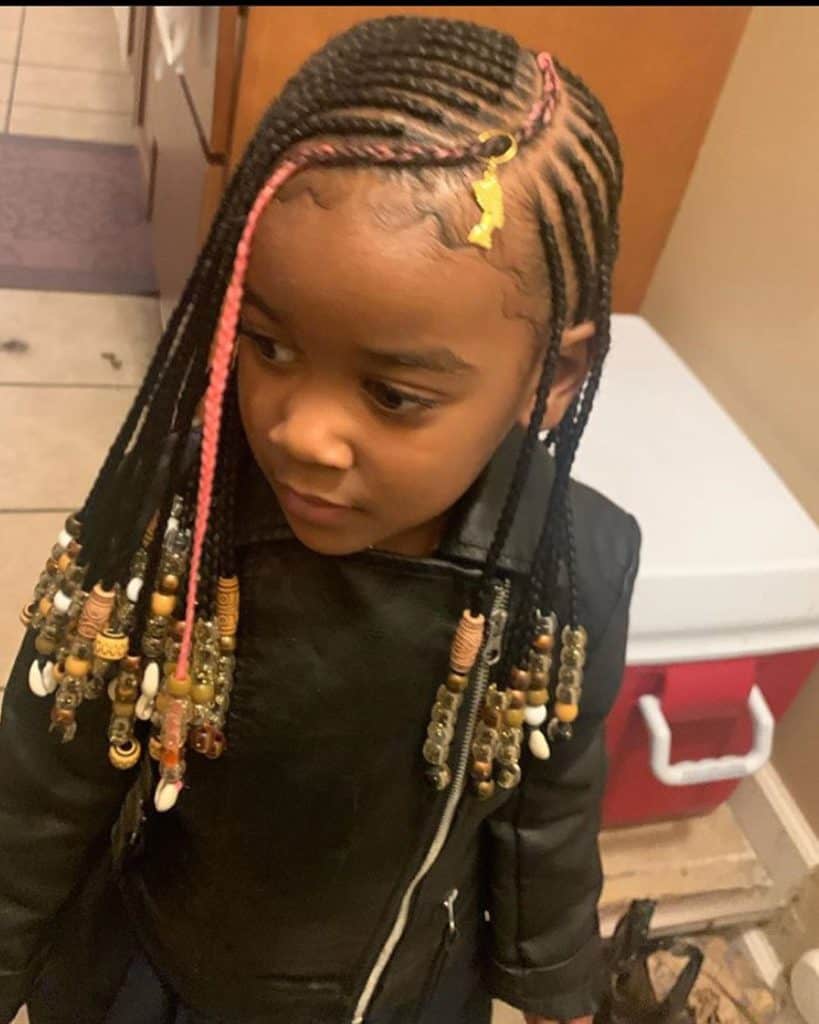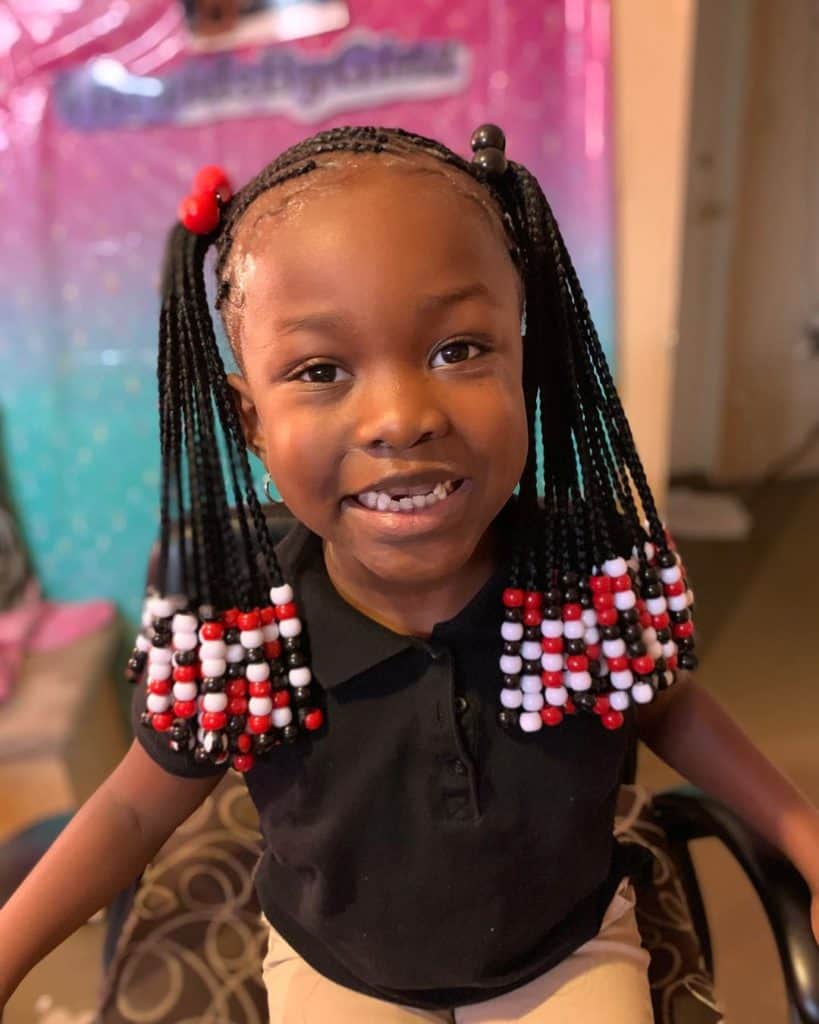 Ponytails and Updos
Braided ponytails and up dos allow your kid's hair to be kept neatly at the top or the sides. This style can also be accessorized using colorful beads, bows, and strings or even extensions. Some of the up dos come in an intricate style and simple feed in braids allowing your child to stand out.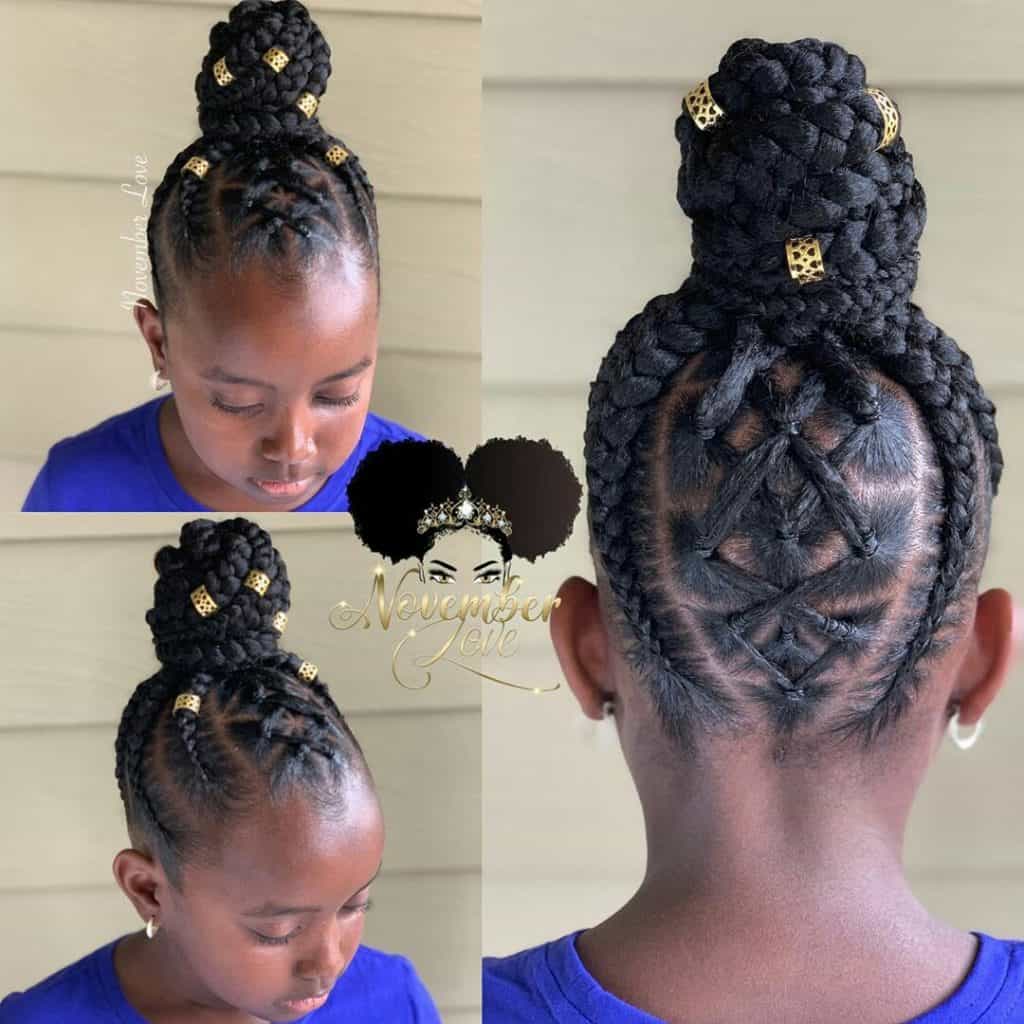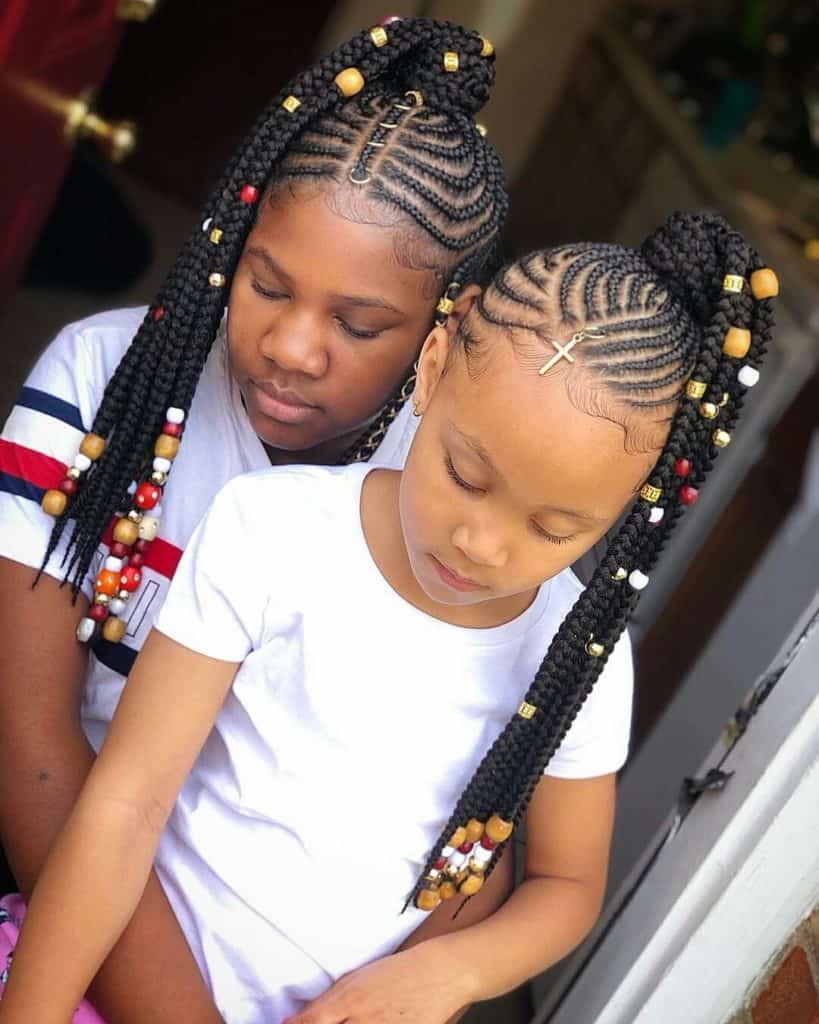 Kids Box Braids
Box braids are a timeless style which are also easy to take out. Ranging from jumbo box braids, to box braids with a bob to curly box braids. These kid's box braids will look great on your little ones.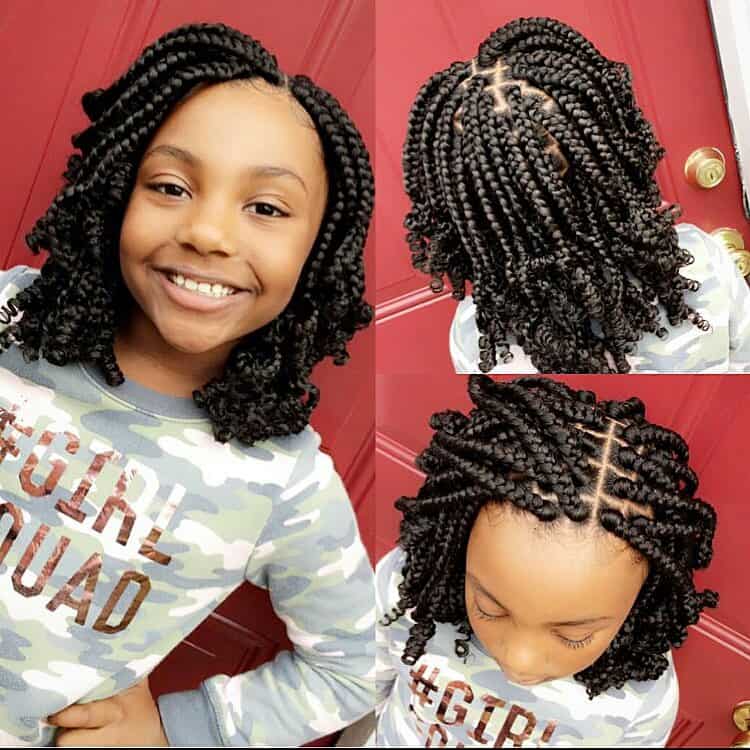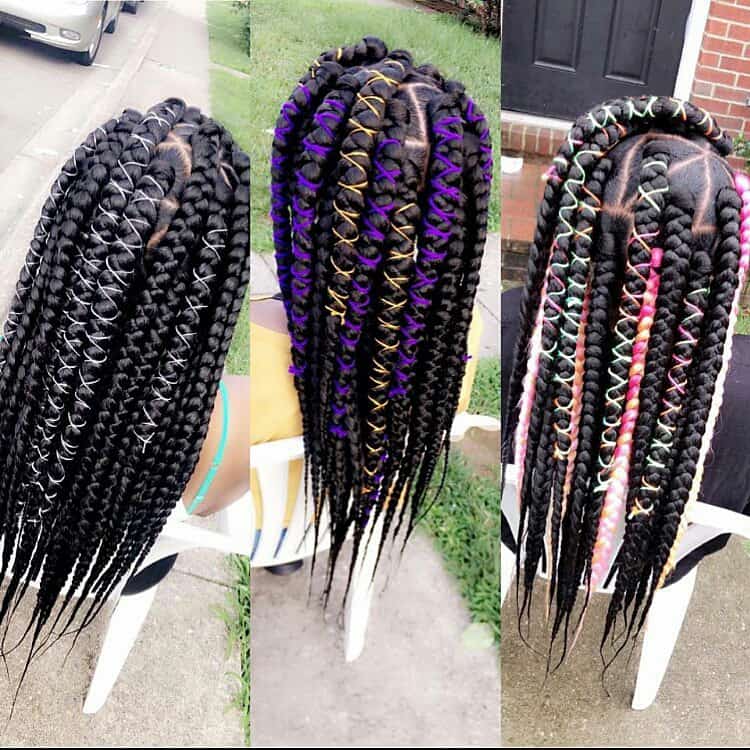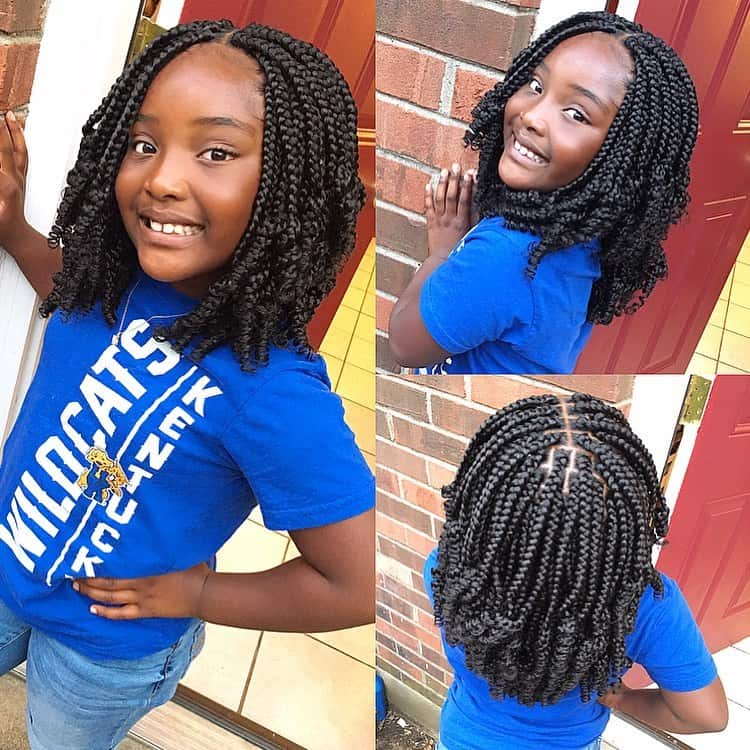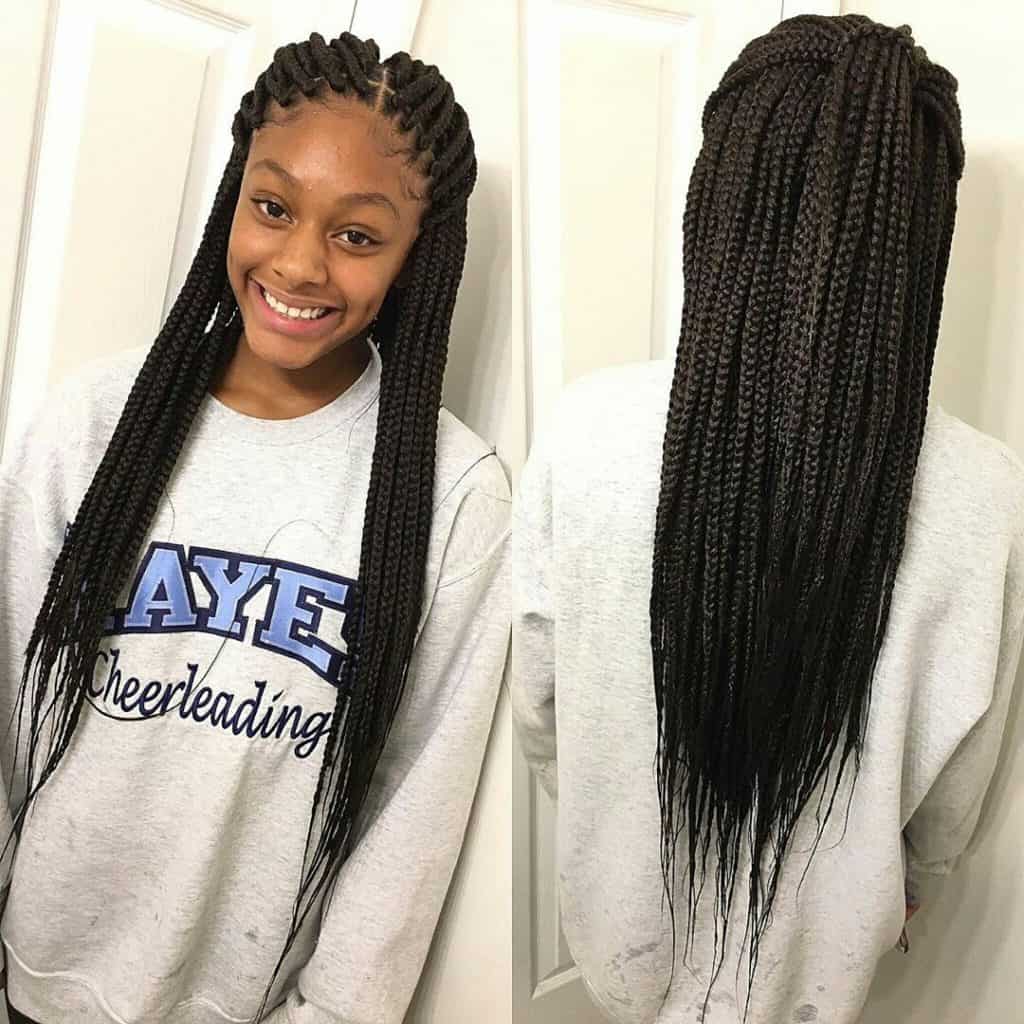 You can rotate these different styles throughout the school year to give yourself a stress free morning. Be sure to check out some of our favorite kids' braids stylists on Instagram for these and more amazing simple back to school hairstyles for little girls. Gina, Latoshaa, November Love and Tylica.