A tapered haircut is perfect for any natural hair enthusiast that isn't completely sold on a big chop. While tapered cuts are mostly associated with men, tapered haircuts look equally as good if not better on women.
Whether you're going for an edgy tapered haircut, a curly tapered haircut or a tapered cut with an undercut there's something for everyone. We did a roundup of 40 tapered haircuts on different natural hair textures for women.
Curly tapered haircuts
Curly tapered haircuts are tapered cuts that have curly hair at the top. The curly hair could be your own natural curly hair or achieved as a result of doing twist outs or finger coils.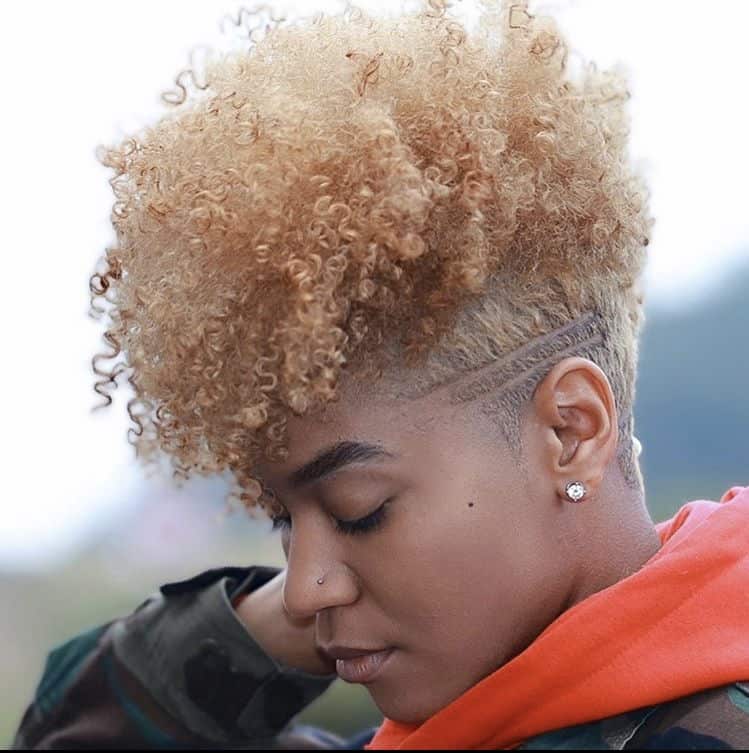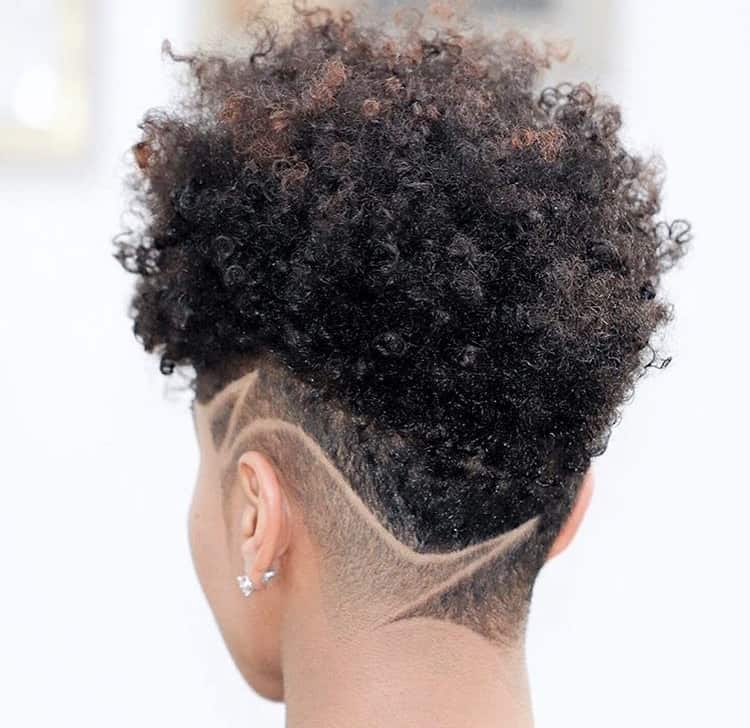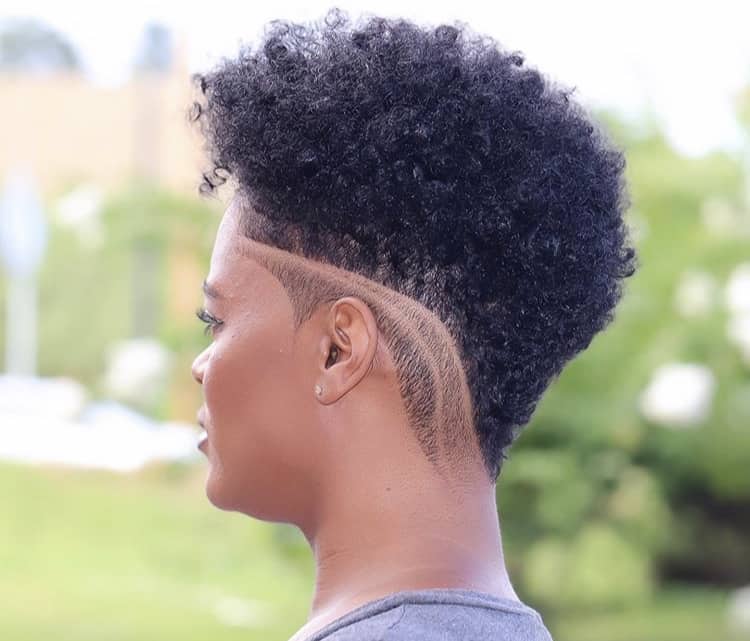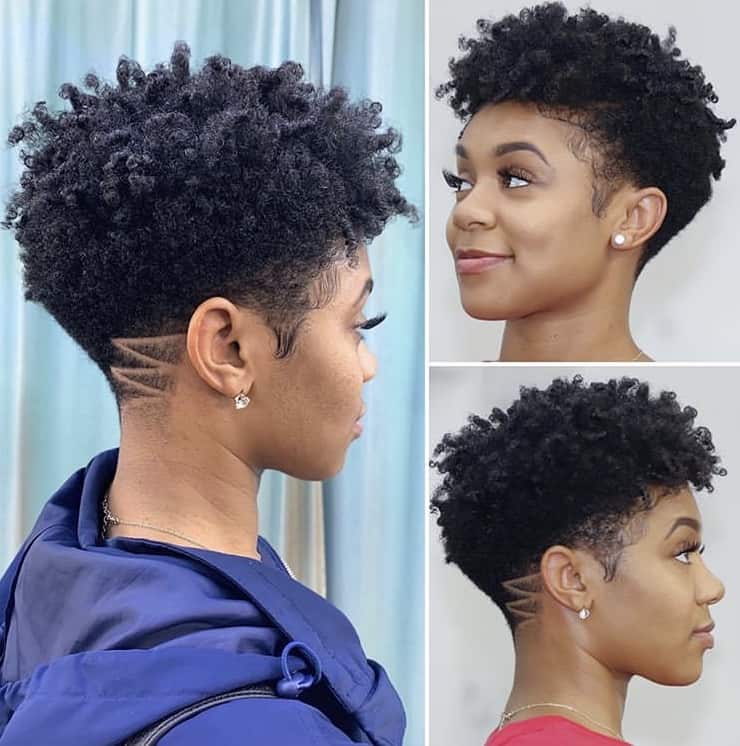 Edgy tapered haircuts
Edgy tapered haircuts come with sophisticated patterned cuts that are a pure work of art. Edgy tapered haircuts are perfect for women looking to make a statement with their hair.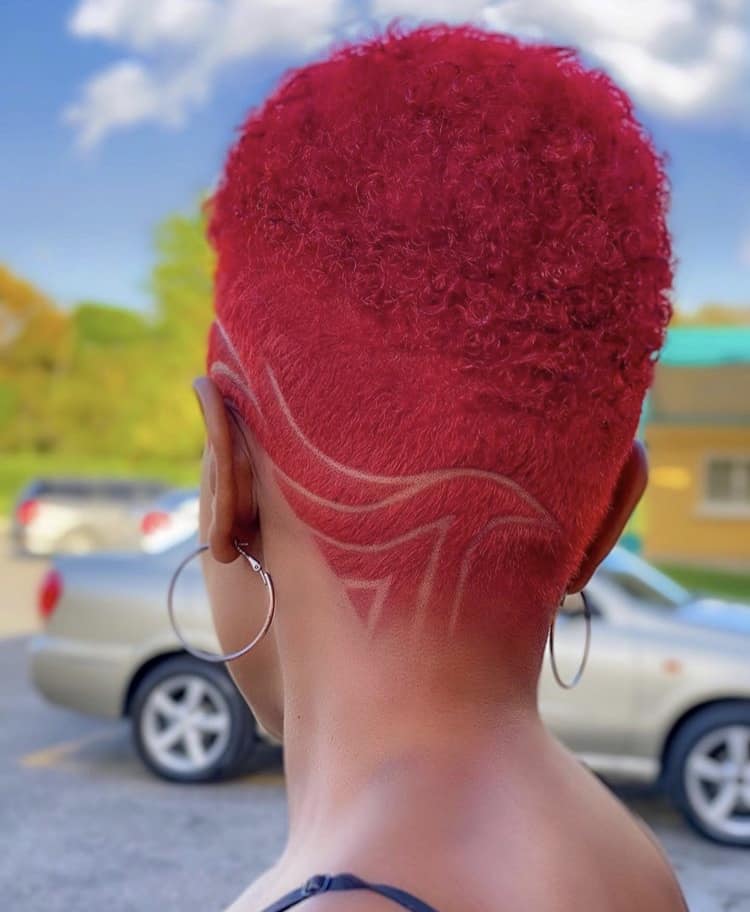 Tapered fade haircuts
A fade is a variant of a tapered haircut where the hair at the middle is cut shorter and the sides are buzzed down. This is unlike a tapered haircut where the hair at the middle is longer than in a fade.
Tapered fade haircuts are perfect for women who want short hair that requires little to no maintenance.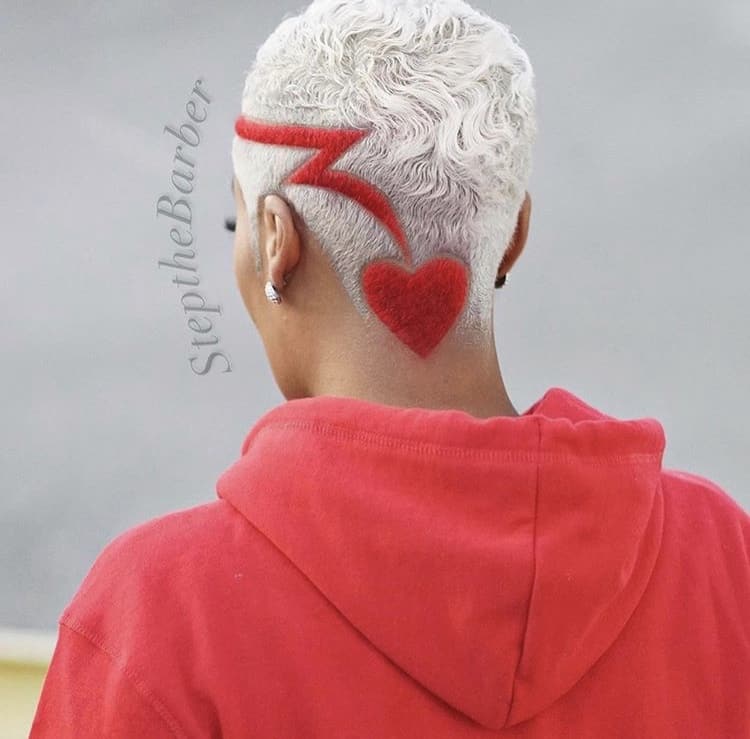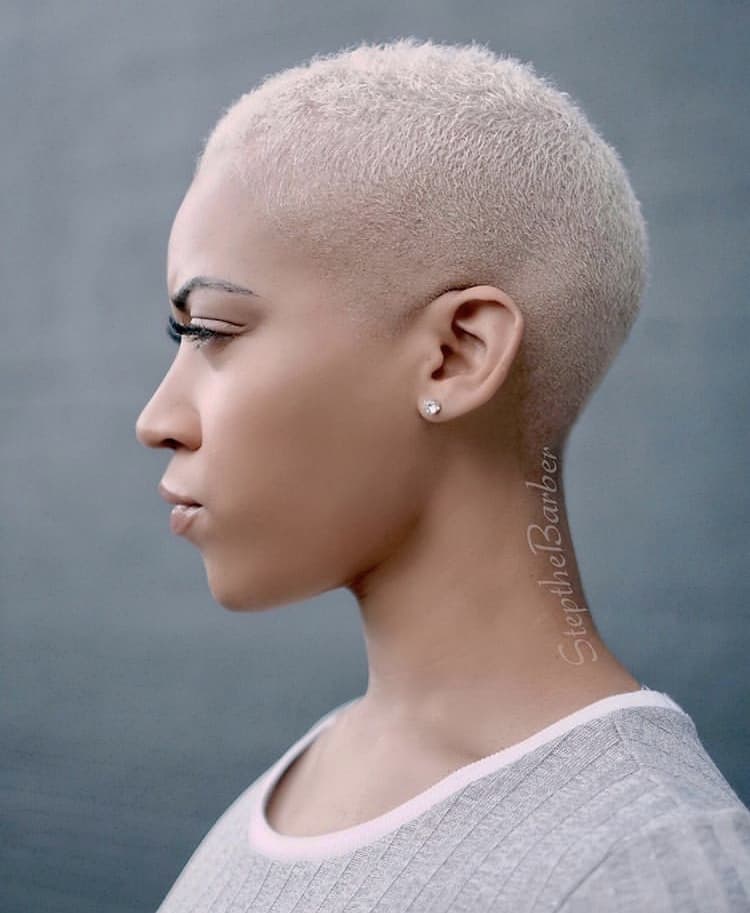 For maintenance purposes:
Wear a silk scarf or bonnet to sleep every night.
Visit your barber for occasional trims and shape ups when necessary.
Use a curling butter to refresh your curls depending on your preferred tapered haircut.

Check out more tapered haircuts on our Pinterest natural hair board.